Payment Aggregator & Facilitator
Electronic Cash Collection
Convenient
Reliable
Fast
Cost Effective
Easy
Simple
Speed
Accepting payments on behalf of
Banks
MNO
Aviation
Charity
Utilities
E-Commerce
Telecom Sector

Transportation

Aviation & Travel

Ticketing & reservation
Bank & financial services

Online services & games

Education

Charity and NGOs

E-Commerce
Clubs and Syndicates

Government services & Utilities
Different customers have different needs and lifestyles. We at Bee Smart Payment Solutions are keen to develop different payment interfaces that fits everyone and all lifestyles. From paying in cash at a retail shop to cards payment through mobile application along with many other payment interfaces suiting all customer types and being the favorite payment
option for customers.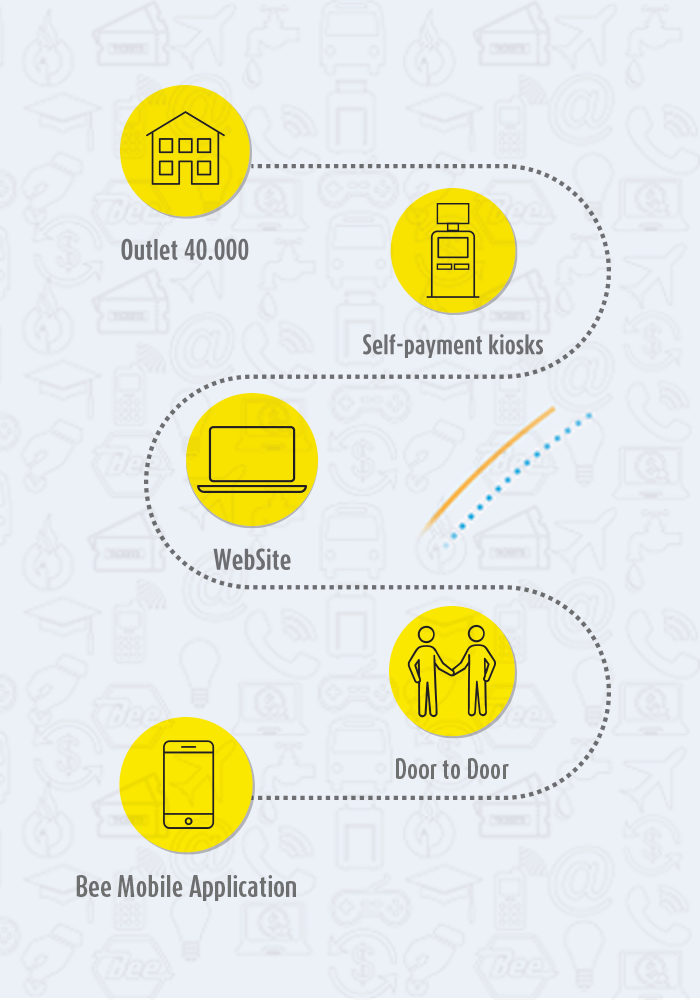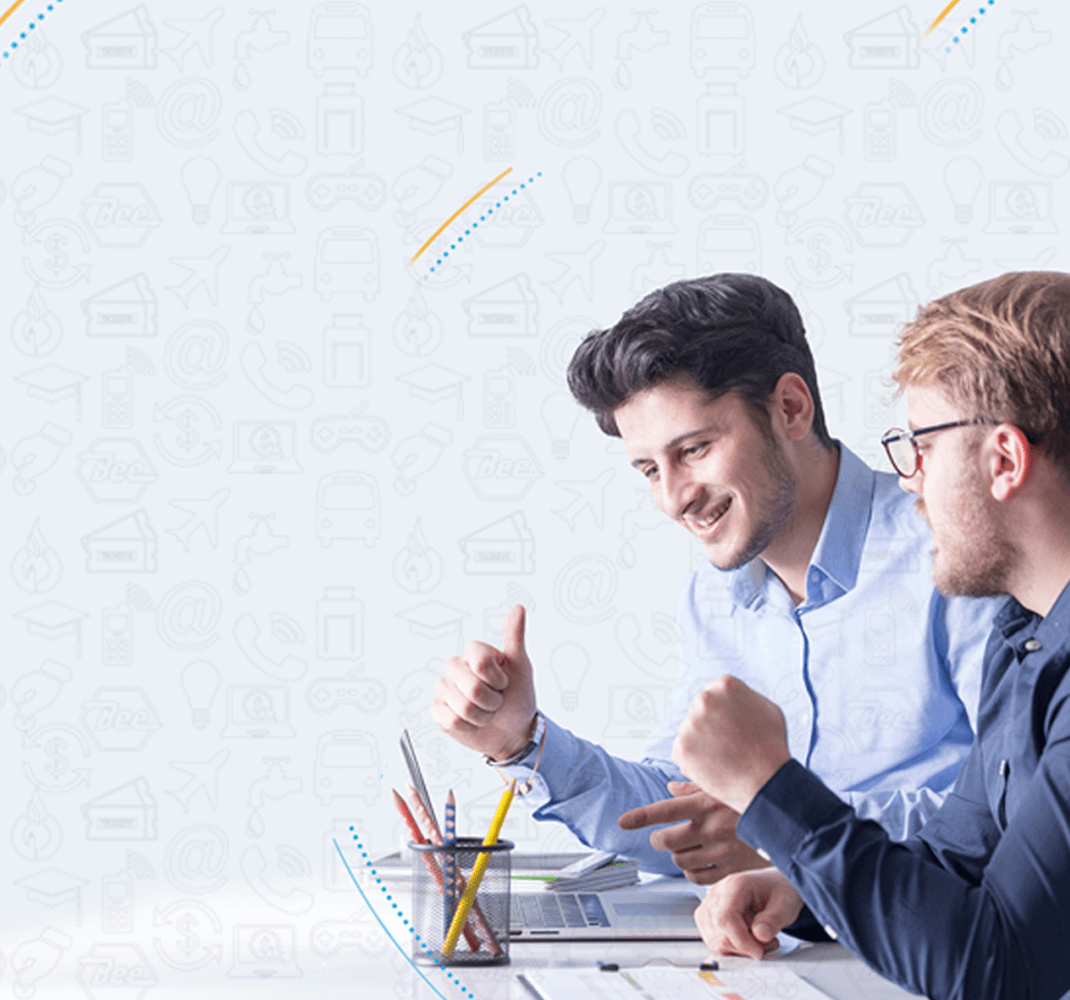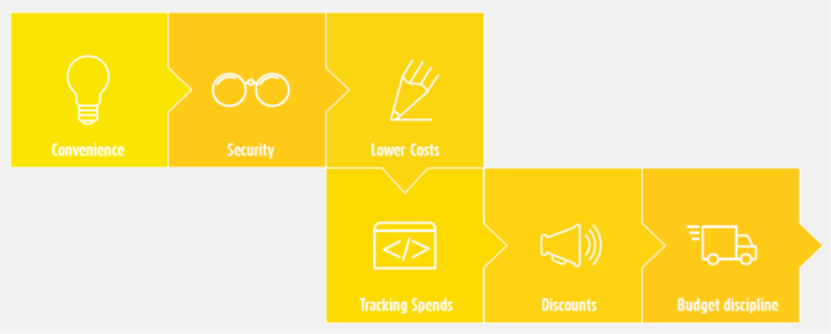 Cashless Payments
In the Age of High Technology cash strives to endure the competition with electronic money, because more and more  people prefer to have virtual wallets.
Electronic payment enables individuals, businesses, governments and nonprofit organizations to make cashless payments for goods and services through cards, mobile phones or the Internet. It presents a number of advantages, including cost and time savings, increased sales and reduced transaction cost.
Also the app has the locator function to find your nearest Bee outlet on map or from selected area.
As Bee network gained customer's trust, Bee Mobile came as a simple and easy solution to do all bill transactions and settlement from the comfort of home.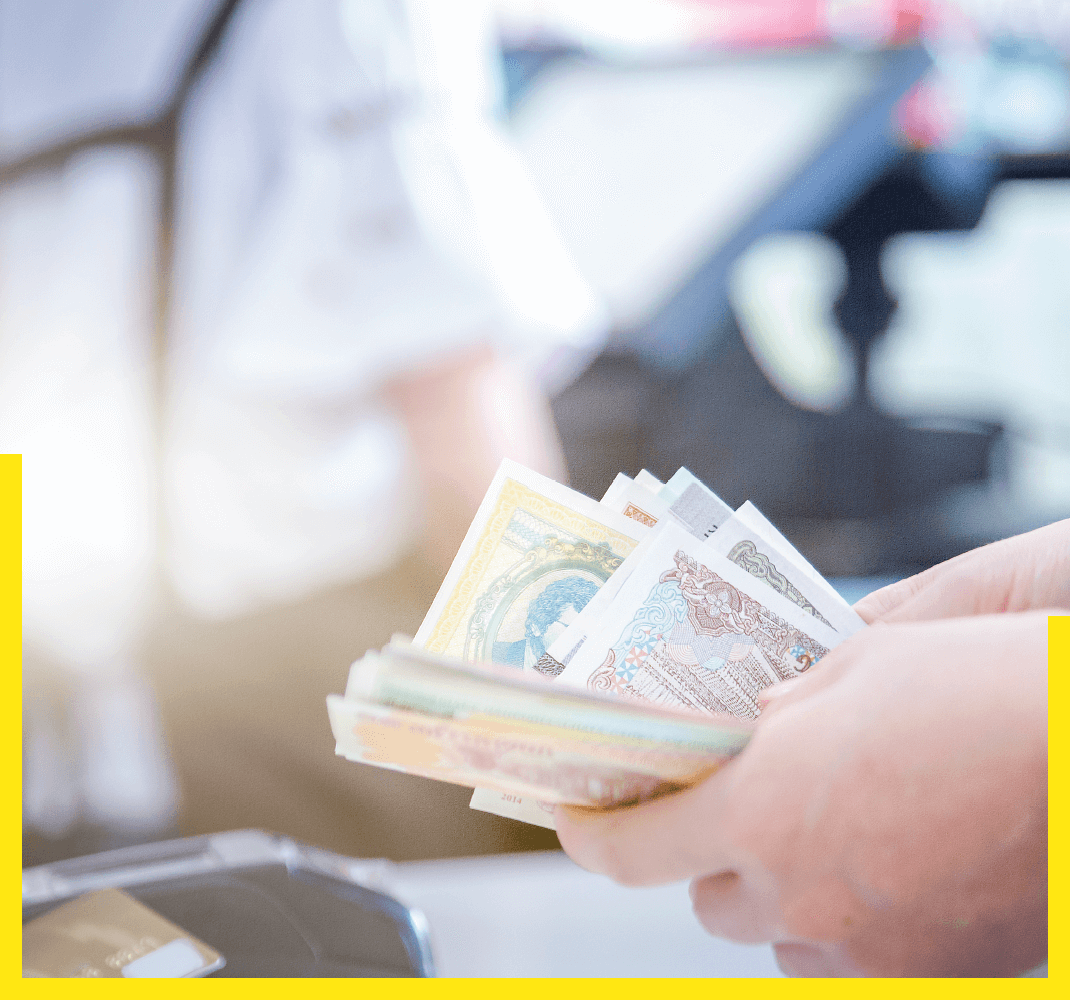 Bee has a diversified multitude of offerings for channels that covers every style and need.
From establishing your own payment solution company where Bee will act as a system vendor till a standalone retail outlet in a remote area.
When you contact us, you'll always talk to real, in-house friendly humans. All Customer Care Advisors work from our headquarters in Cairo, Egypt.
Multi-Lingual Customer Support:
English, Arabic